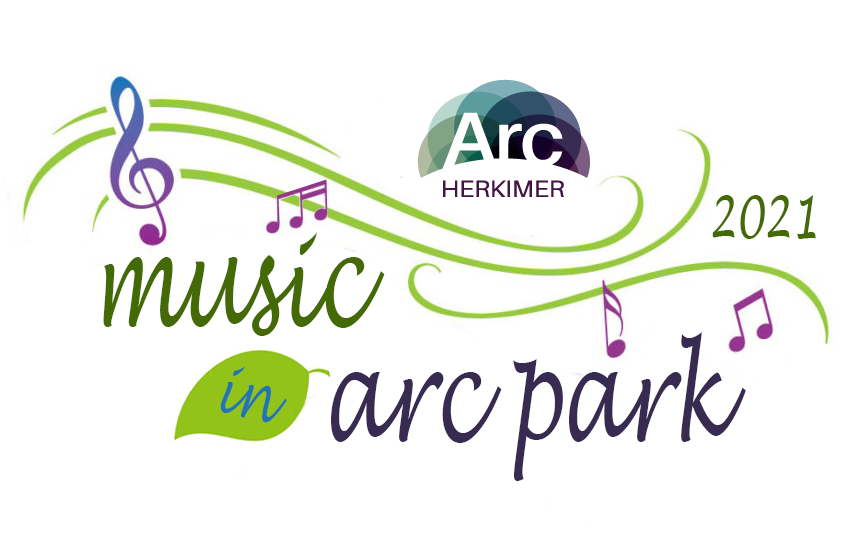 Arc Park
420 East German Street, Herkimer
Join us for our Free Arc Park Summer Concert Series!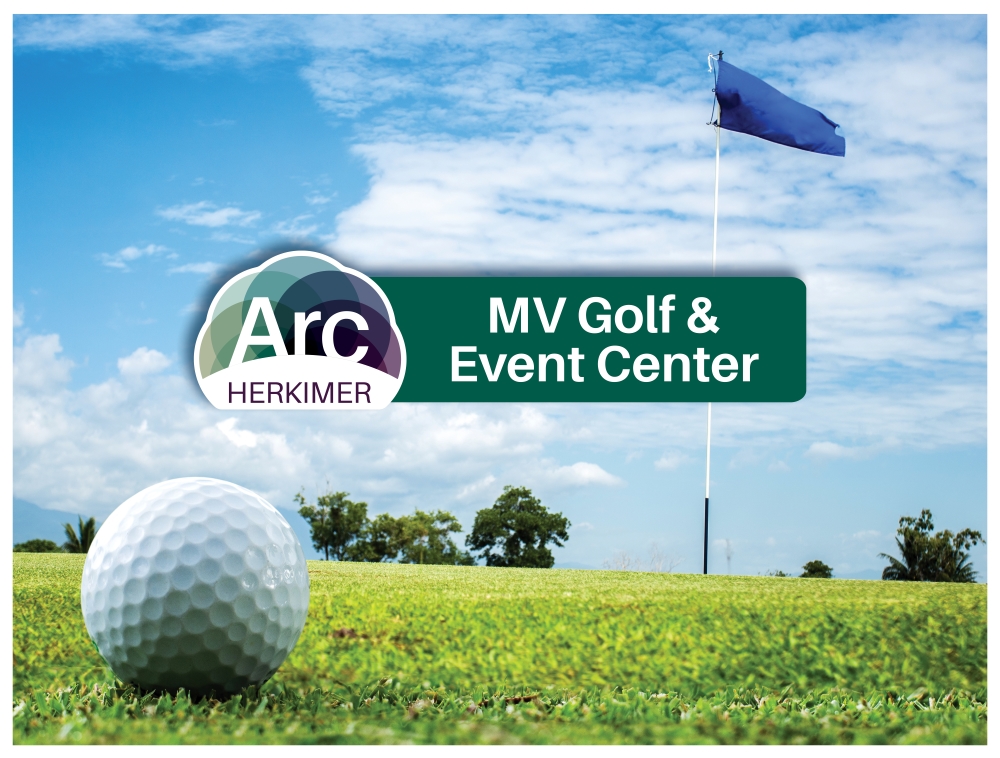 MV Golf & Event Center
6069 NY-5, Little Falls
Join us on Monday, August 2nd for the Arc Herkimer Golf Open at the MV Golf & Event Center.
$150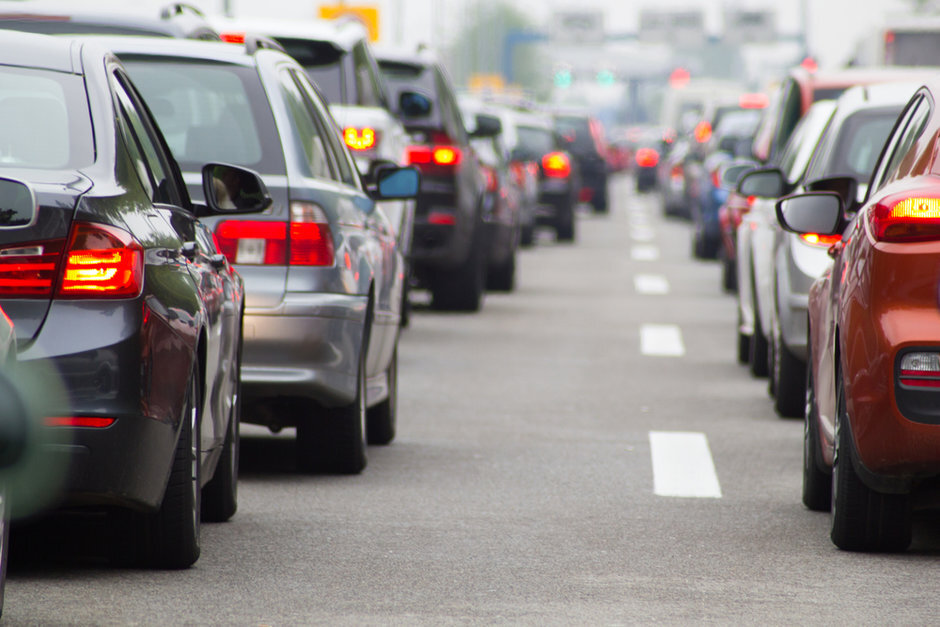 Arc Herkimer
350 South Washington Street, Herkimer
Arc Herkimer is proud to offer these workshops for the community! Payment/Registration: Call Kelly Bunce at 315-574-7982 The workshops are open to the public and all books/materials will be provided.Continue reading →
Turning Stone Casino
5218 Patrick Rd., Verona, NY
Join us for the 25th anniversary and final celebration of the New York International Wine Auction on Saturday, September 25th, 2021! Click here to register on the NYIWA Website!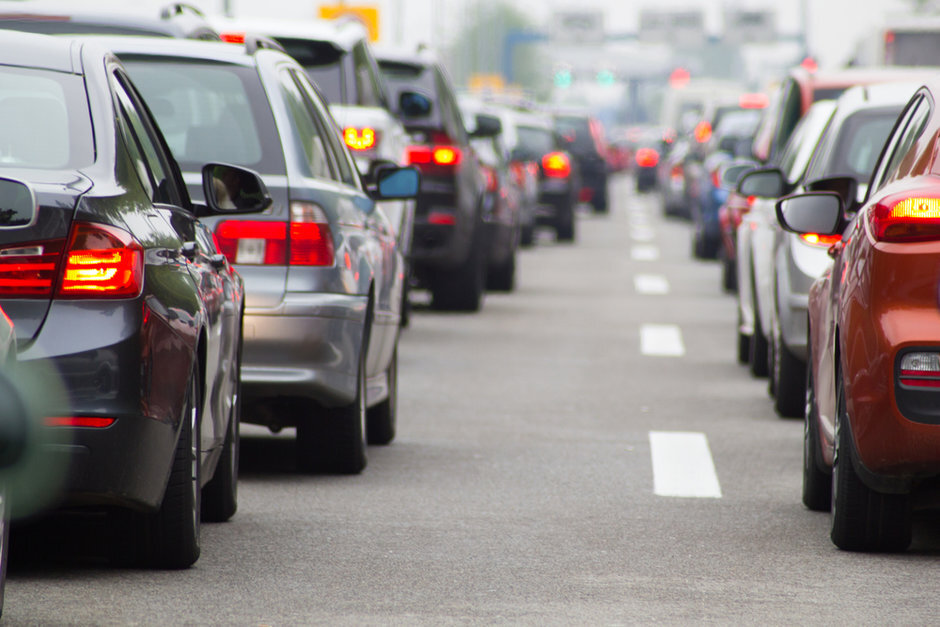 Arc Herkimer
350 South Washington Street, Herkimer
Arc Herkimer is proud to offer these workshops for the community! Payment/Registration: Call Kelly Bunce at 315-574-7982 The workshops are open to the public and all books/materials will be provided.Continue reading →